Volatility Factor 2.0 Pro Blog
Our blog contains various topics about the usage and the capabilities of Volatility Factor 2.0 Pro. You can also share your thoughts and ideas with other traders who use Volatility Factor 2.0 Pro by commenting each topic - this will certainly give you fresh ideas for trading, and consequently, improve your trading performance.
Some forex traders prefer to stop trading during High Impact News and Events. The reason is that during such News and Events there could be some big movements. Volatility Factor 2.0 Pro has an integrated advanced News Filter. In this post we will explain how to enable and configure it.
Read more...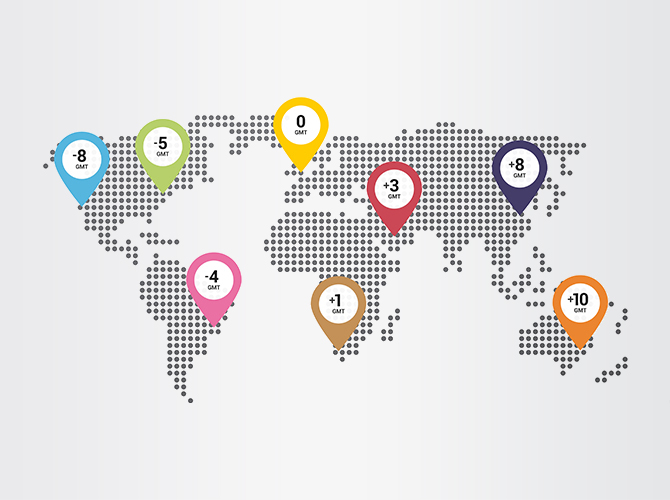 Most of the forex robots (expert advisors) have some time restrictions in their trading strategies (algorithms) or they use News Filter for avoiding big losses during high impact news and events. Such forex robots need correct GMT offset to determine the exact time for trading or the exact time of the incomming news and events.
Read more...